Griot: a West African term for the keeper of the oral history; the storyteller/poet/musician... Master Griots Unleashed will share stories of awesome spoken word artists who are our modern day griots.
eZine Owner
Description
Master Griots Unleashed not only showcases great spoken word artists, but these artists may be great representatives to help market your business and/or project as well as are great speakers for colleges, schools, conferences, and workshops.
To learn more about developing a strategic alliance with an artist through partner sponsorship, contact Marketing Strategist, Jacqueline Taylor-Adams at (215) 774-1237 or email jta@mastergriot.net.
Also, listen to a variety of shows from music to poetry to marketing to community empowerment on Master Griot Radio a program of NBBTA Radio Live! www.mastergriotradio.com
http://www.zazzle.com/tayloradams - Get awesome unique Master Griot clothing and merchandise!
www.purposedrivenwords - MGP's 1st compilation only $6.99 (21 tracks)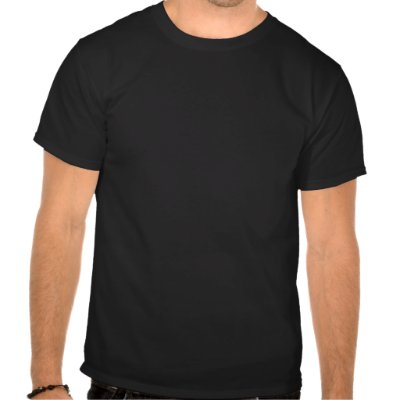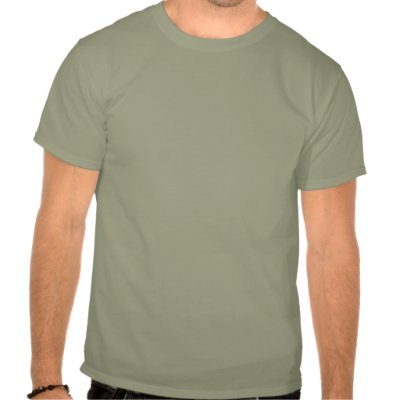 Subscribe to Master Griots Unleashed